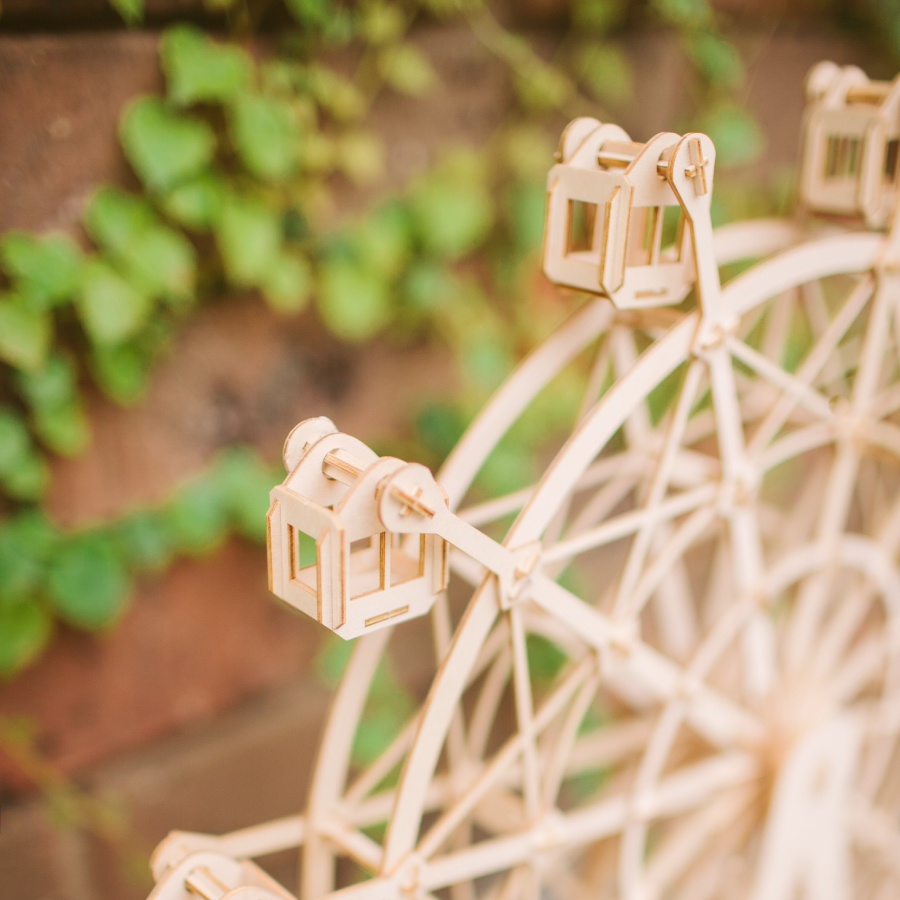 Eco-friendly
Created from fully renewable materials, Ki-Gu-Mi puzzles are a green choice. FSC™ certified products are 100% recyclable and biodegradable, causing zero harm to the environment.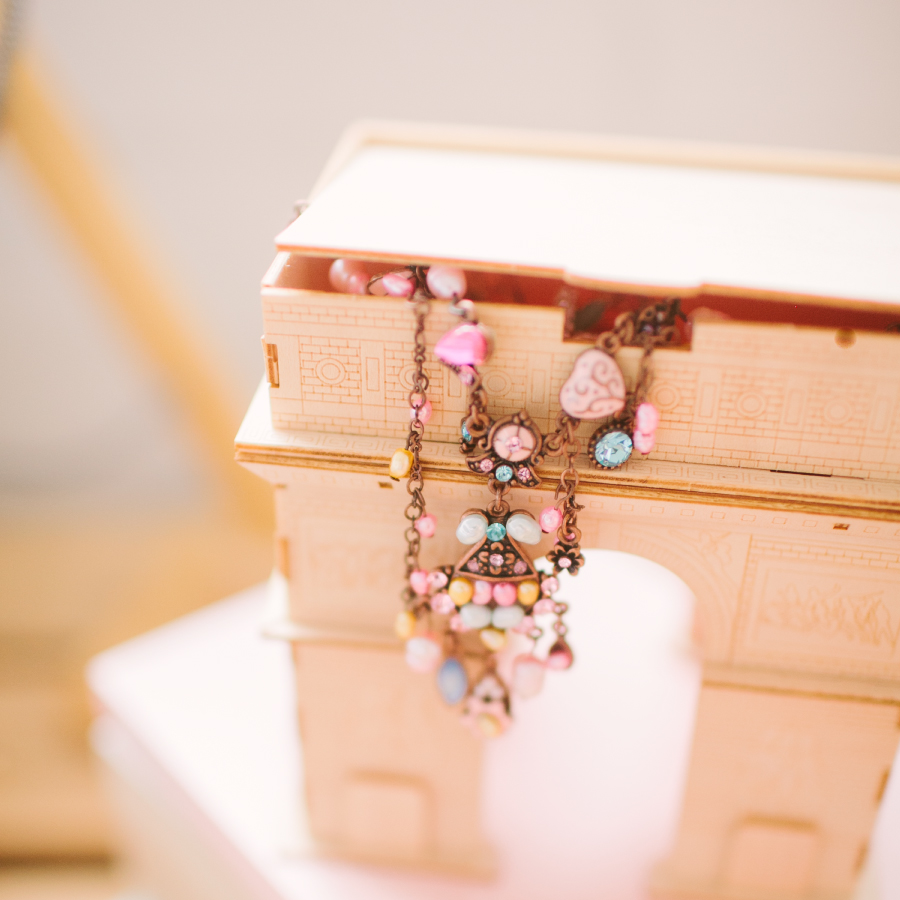 Japanese Design
Designed with the iconic principles of Japanese architecture, Kigumi (木組み) is the woodworking technique in which joints are held together by a perfect balance of opposite forces, instead of using nails or adhesives.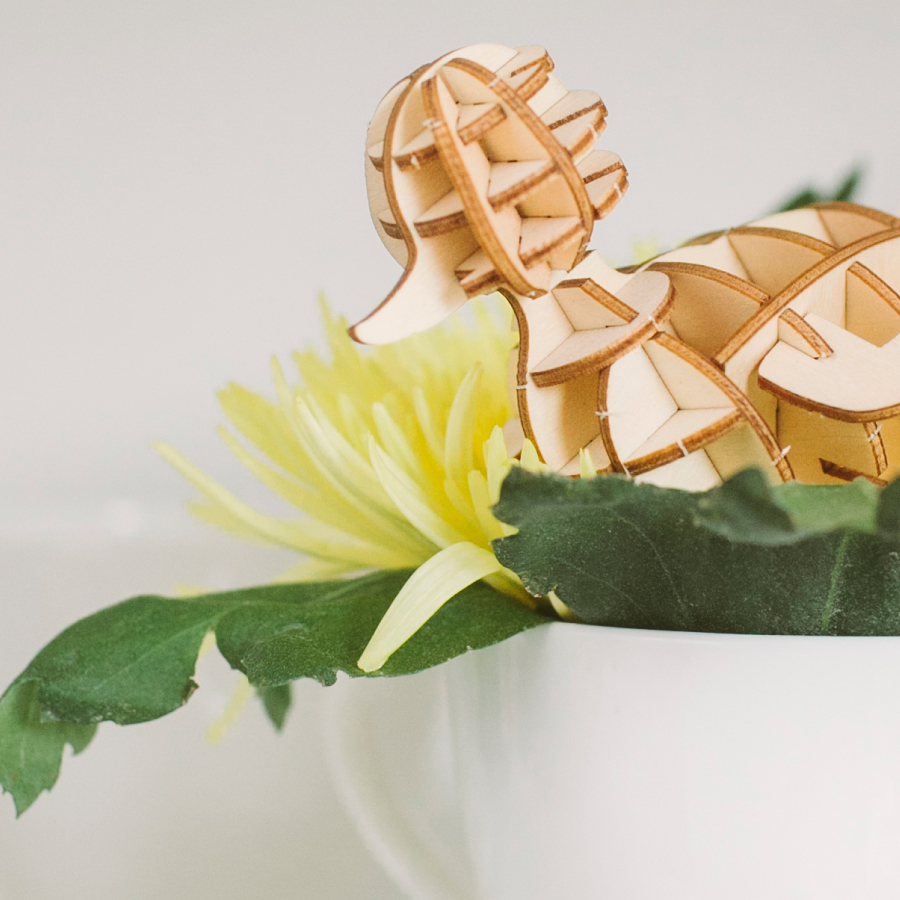 DIY
Ki-Gu-Mi puzzles range from simple to very complex, and they're fun and logical to construct!  Simply push out the parts from a plywood plate and assemble the sculpture by following the instructions.
Each Ki-Gu-Mi design, whether a cute animal or cool landmark, makes a beautiful decoration for the home or office. Many items in the puzzle range also offer a practical function as innovative storage devices for items such as jewellery, stationery and business cards!
There are many different types of puzzle to choose from, like cats and dogs, safari animals, underwater creatures and Australian natives. For those who like a more complicated puzzle, there are architectural wonders like the Himeji Japanese Castle or the Eiffel Tower. Ki-Gu-Mi also has a wonderful Australian range, including the Sydney Opera House, Melbourne Tram and much more!